THE ORIGINAL KD's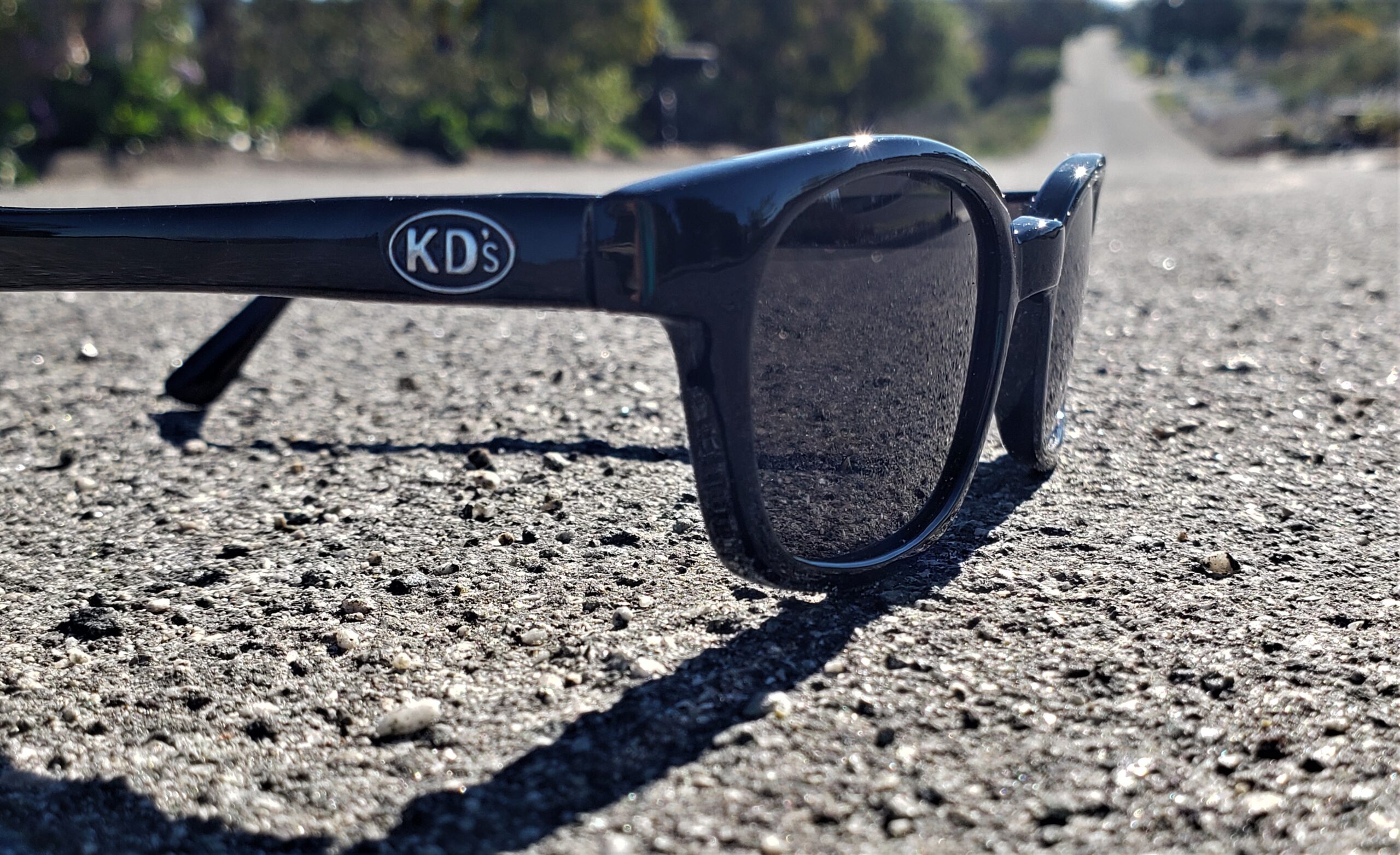 The #1 Selling Biker Sunglass in the World
The Original KD's have been the #1 Selling Biker Sunglass in the World for over 30 years, long before Jax Teller and Sons of Anarchy were wearing them. Motorcycle sunglasses come and go but KD's are forever. In addition to being an effective and affordable motorcycle sunglass, these biker shades have a cult-like following in the biker world. Generations of bikers, and people in general, have been dedicated to wearing KD's due to their secure, comfortable fit and low cost. But, let's be real: KD's and XKD's look wicked cool and help to make any rider find their mojo. Over 30 different lens options means that there is one for any ride, day or night. Every year, we offer something new in this truly iconic line of biker eyewear.
We continue to bring new KD's as requests come in and circumstances permit. That is we introduced XKD's (20% Bigger). So many of our customers would say, "I love KD's. Don't you have them a little bigger?" Wow. We didn't realize how popular they'd be! Other motorcycle riders requested polarized lenses for added protection from the horizontal glare when they ride near the oceans, rivers and lakes. Sometimes we respond to the aesthetics that are popular. Which is why MATTE KD's and XKD's came into our inventory. People love that satin or MATTE finish on their sunglasses just like some do on their motorcycle helmets and the bikes themselves. Bikers who wear KD's love their classic style.
We sincerely appreciate the KD fans that we have had through the decades. Many customers tell us that they've been buying KD's since they were first advertised in the back of Easyriders magazine. That was a long time ago! We welcome you to browse our Original KD section on our website and to find your favorite.